Event Phone: 07951060511 - Chris Rowe
Ticket price


15 October 2022




7:30 pm - 11:00 pm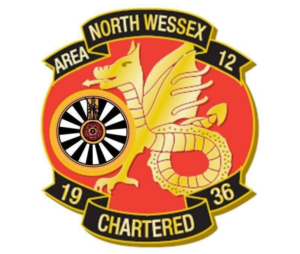 Time to get booked in to what will be a great night!
Saturday – 15th October 2022 – 7.30pm
Area 12 – 85th Charter
Tickets £55 per person. 3 course meal.
Cow and Sow, Bristol (value as per flyer)
Entertainment pre/post charter and accommodation suggestions will follow.
Bristol has many hotels nearby.
The venue is located in the beautiful and historic harbour city of Bristol. Rich in history and with many fantastic venues to enjoy a drink, why not make the most of it and arrive early and enjoy the sites. The Area 12 exec will be on hand to host and show you around before we get ready for a celebration of another Area 12 milestone.
Any queries please call –
07951060511 – Chris Rowe Area 12 Chairman
07540352279 – Rocco Cerullo Area 12 Secretary